Social Media Marketing Services
Grow Your Company!
Stop posting just to post. Our social media teams create meaningful social media marketing campaigns for your company that will drive traffic, generate leads, and build your brand on social media platforms. Whether you're 100% involved, or 0% involved, rest assured your social media platforms will be glowing with custom, banded content. Our social media services are customized to your needs! 
Our Facebook marketing experts excel at driving successful branded content strategies, paired with ads and lead generation campaigns that can help drive more customers to your business. Instagram marketing is all about branding.
Our experienced Instagram marketers can your business stand out, all the while growing your customer base and even selling products and services!
Want to promote some videos? Our social media services include video! We can help get the right people to watch your videos and drive engagement. Need some videos? Our team of videographers is ready to help you create amazing video content! 
The internet is full of other social media sites such as Pinterest, LinkedIn, TikTok, Snapchat, Google My Business, NextDoor, Clubhouse & others. Don't worry, we'll help guide and get you going on these platforms as well!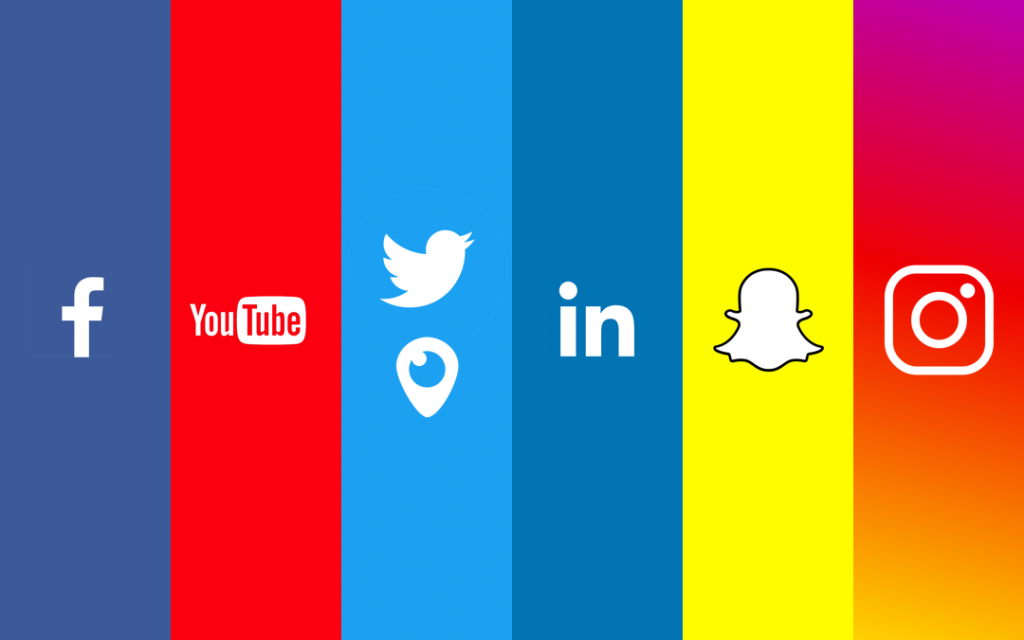 Your Social Media Marketing Team
Why settle for a single marketing manager, or intern when you can work with comprehensive team of graphic designers, copywriters, photographers, videographers, and developers. Employ the power of Relevant Elephant Social Media Marketing and get started marketing right away!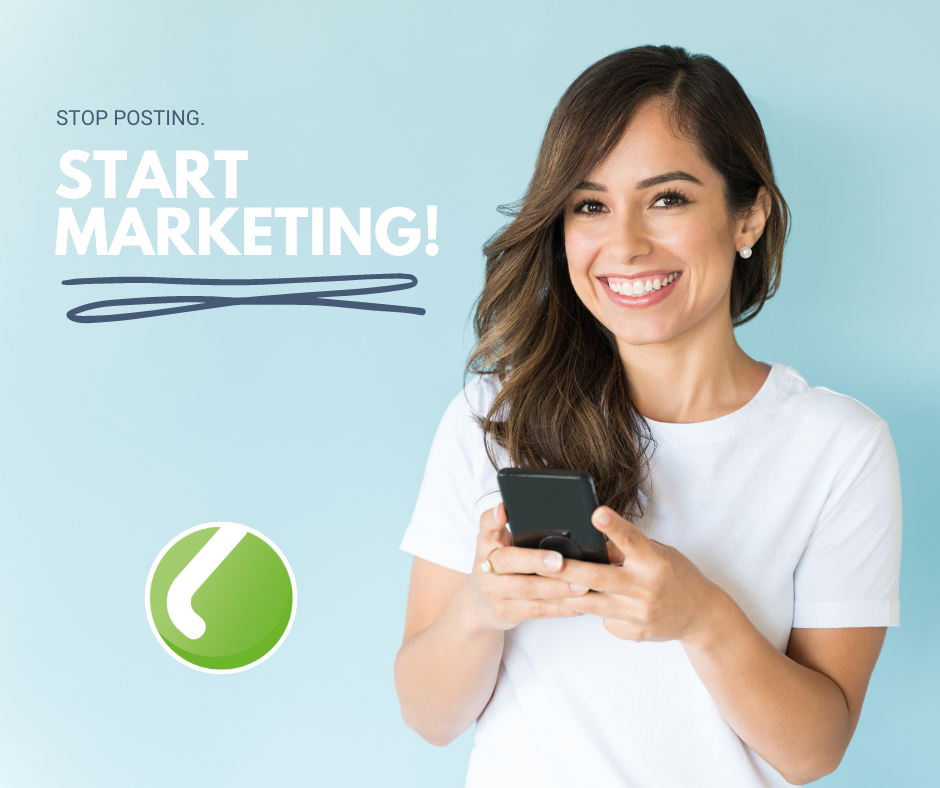 Stop Posting. Start Marketing.
Contact us today to see if how your business or organization can benefit from our social media services. Professional digital marketing with no contracts!
"Relevant Elephant has been a great partner in supporting our marketing efforts. I've checked out and dealt with a lot of other digital marketing companies in the past...but I'm sticking with Relevant Elephant. They answer they phone when I call, are always responsive, post great material consistently, and are very reliable. Most importantly though they have really helped to grown my business, and the numbers don't lie."
– Jim Droske – Illinois Credit Services
Stop Posting.
Start Marketing.
Super Charge Your Social Media