SEO Services Company Naperville
Naperville SEO Experts in website Search Engine Optimization serving Naperville and Suburbs.
Are you looking for a SEO Services company near Naperville to give your company a boost in the Search Engines? We have been providing SEO services to Chicago based business, specifically around the Naperville area, for over a dozen years. We have a wide range of activities that will help make your SEO campaign successful. Whether you're running a local or national campaign, we've got you covered on all fronts. We're more than just a one-trick pony; our focus is on lead generation. If you've been wondering if you've been getting your money's worth, we can help.
Results Driven SEO Service
SEO is a large undertaking, but can also can be the largest supplier of quality leads for your organization. That's why we have experienced teams in-house. Relevant Elephant can provide high-end SEO services for clients both locally or nationwide. We believe in being informative with our clients so they know what they are getting. We also have detailed reporting and communication to help you better understand your SEO needs and the results you should expect.
The SEO and SEM talent your company needs.
Looking for a SEO agency near Naperville that actually brings results? Our SEO services are comprehensive, covering a wide range of activities and catering to your specific needs. Whether you are a local or national business, we'll get and keep your relevant.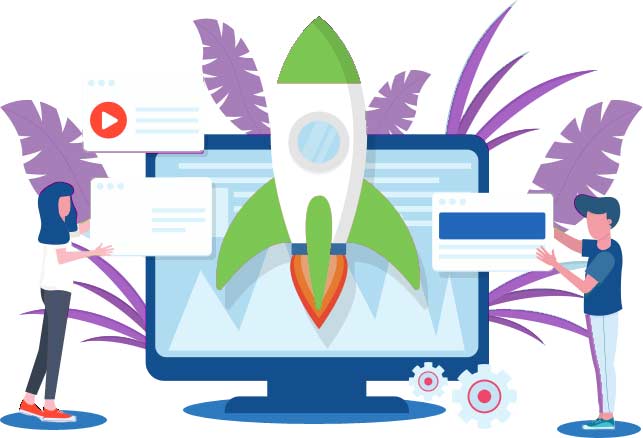 Organic SEO in the SEO Jungle
Organic SEO traffic is a great form of lead generation.  Lead are of higher quality and typically better than Google Ads or other forms of PPC. By optimizing your website for organic search, you'll show up at the top of search results for your desired keywords. Want your business to be the first thing that people see on Google? It's easy! Just optimize your site for organic traffic. Contact us for a free consultation and we'll show you how to stand out of the crowd with Relevant SEO campaigns.

Why You Should Invest in SEO
Wikipedia
defines it as influencing your site visibility on the search engine's unpaid results, but this won't help answer your question. In business, SEO is a strategy that can expand your visibility on the web. It helps you to rank high on the Search Engine Results pages of search engines. And, as we all know, that leads to more visibility and higher rankings. In short: SEO creates visibility and improves search ranking so that potential customers looking for a product or service that you sell, find you before they find your competition.
"We're very impressed with Relevant Elephant in terms of the organic ranking and traffic they were able to bring to Naperville based company. Highly recommend them to anyone looking for a full-scale digital agency.
Stop Posting.
Start Marketing.
Super Charge Your SEO Campaign